The first national real estate awards – FIABCI-Georgia Prix d'Excellence Awards 2022 – are undoubtedly a major milestone for further development of the real estate market in Georgia and the wider region. Winning the "real estate Oscars" means being recognised as leaders in the sector.
There is a shortage of prestigious contests of this kind in Georgia, and I am glad that real estate professionals and companies will now have an additional incentive to ensure that their projects are not only financially profitable, but also visually attractive and internationally competitive with regards to ecological systainability and other important parameters.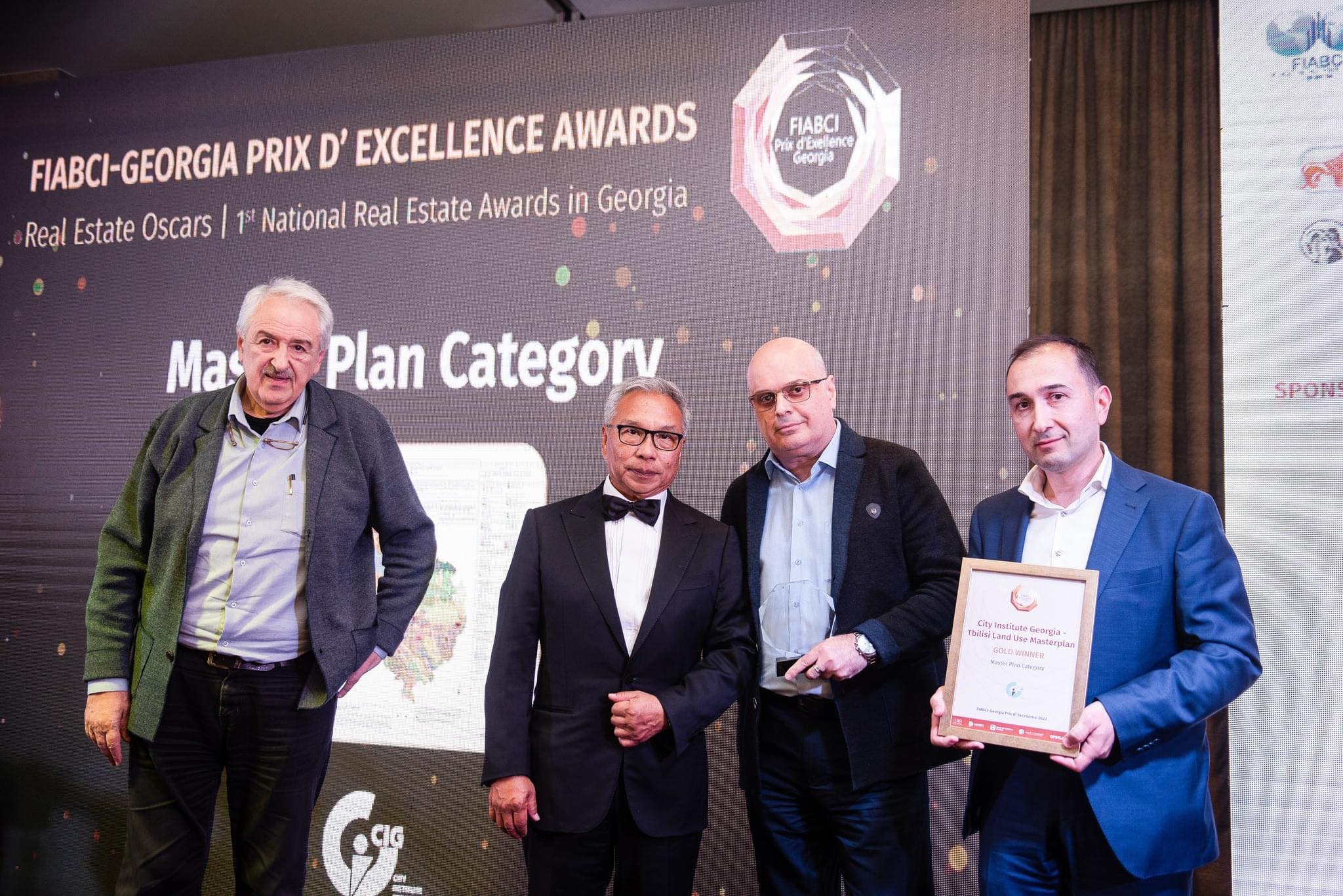 It was a great honour for me to see City Institute Georgia emerge victorious at the very first FIABCI-Georgia National Prix d'Excellence Awards in the Master Plan category with the Tbilisi Land Use Master Plan project, which we developed together with our Georgian, German and French partners. I am delighted that the international jury panel deemed our project to be viable, sustainable, resilient and adhering to green principles. 
I would like to thank FIABCI-Georgia President Lika Kardava and the rest of the team for organising and implementing this unique event to the highest standard, and the jury panel for its objectivity and professionalism. I also want to congratulate all winners and participants, and wish them all the best in the future. I hope that we will all see each other again next year with new, interesting and ambitious projects.